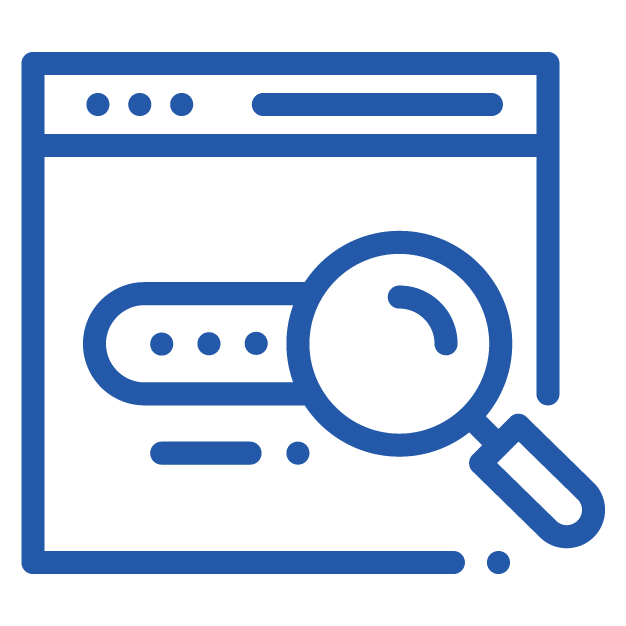 How will people find your website without searching for your business by its name?
People are looking for what you offer. When they look, are they only finding your competitors?

SEO offers one of the greatest returns on investment of any marketing vehicle.

Your business may be able to outperform your competitors when it comes to offering services or products.  If your competitors are getting all of the sales leads because you are not competitive in that one important area, they'll grow and you'll suffer – even if you are better than them! Is your website slow?
People won't wait. How many sales are you losing because your website is too slow?

37% of Visitors Bounce When Your Site Takes Five Seconds to Load

You don't wait for slow websites to load. Why would you expect your customers to wait?

Speed is the one thing that all websites could use more of. It improves user experience, it improves sales, it improves your search engine positioning. If your firm's website is slow to load, you are losing money.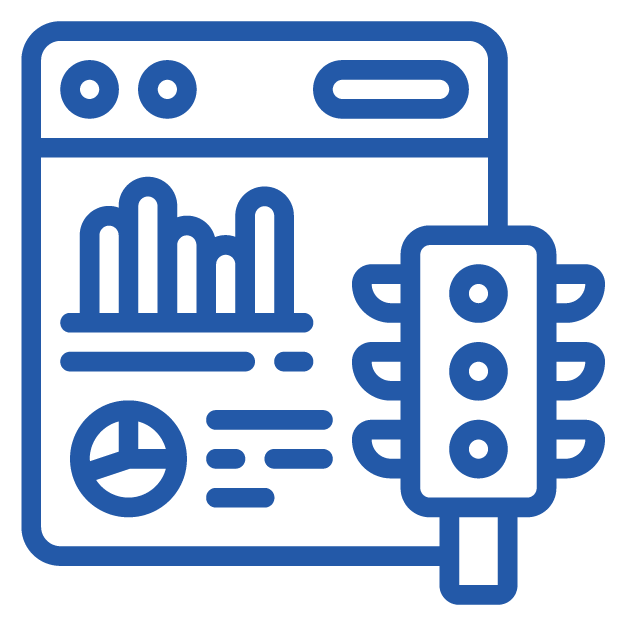 Shouldn't you be getting more leads from the website traffic you already have?
Your website gets visitors. Do you want more sales leads?

If you double your conversion rate it's like doubling your traffic.

Everyone always says, "Get more traffic!!". Traffic is important, particularly if you don't have any, but most websites have traffic. It's just frustrating to know that hundreds of people are visiting your website each month, but so few of them reach out to you. Why is that? Can it be fixed?

The answer is yes.
Highlights At A Glance Additional Services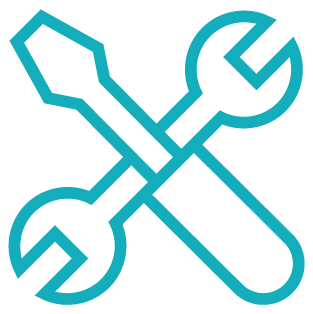 Hosting and Maintenance
Hosting is not the same everywhere – our hosting is faster than most – plus- we'll remove the headaches of WordPress website ownership with maintenance included.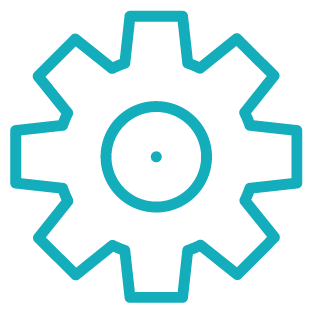 Website Audit
You might think your site is working well, but there are probably a large number of issues from Google's point of view. Get rid of those issues – they're an anchor to your site in the search results.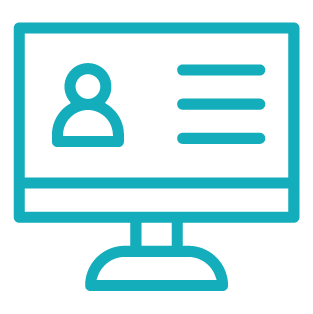 Website Goal Measurement
How can you manage your marketing if you don't know what part of it is working best? Set up conversion tracking to measure your marketing efforts.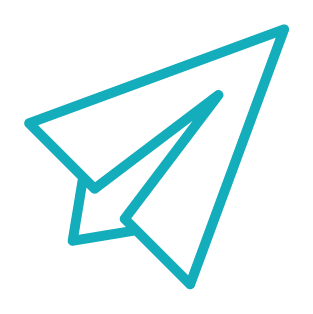 WordPress Theme Replacement
Move your content into a new ultra-fast website design that includes maintenance, hosting, and technical SEO tune-up. This is the biggest marketing improvement most businesses could make.