"SEO 1st" Strategy Fails Most Businesses!
Uncertainty – SEO failures are common
Secretive & Unaccountable – "Black Box" approach
High Risk – Constant changes to Search Engine algorithm
All eggs in one basket – Poor long-term strategy
Not for Everyone – Unknown product or service = no searches
A 4-Part Strategy Guaranteed To Work for Every Business
We have been helping the owners and managers of small businesses succeed with digital marketing since 2002. All of the experience we gained along the way has led to this strategy. The strategy has 4 key elements.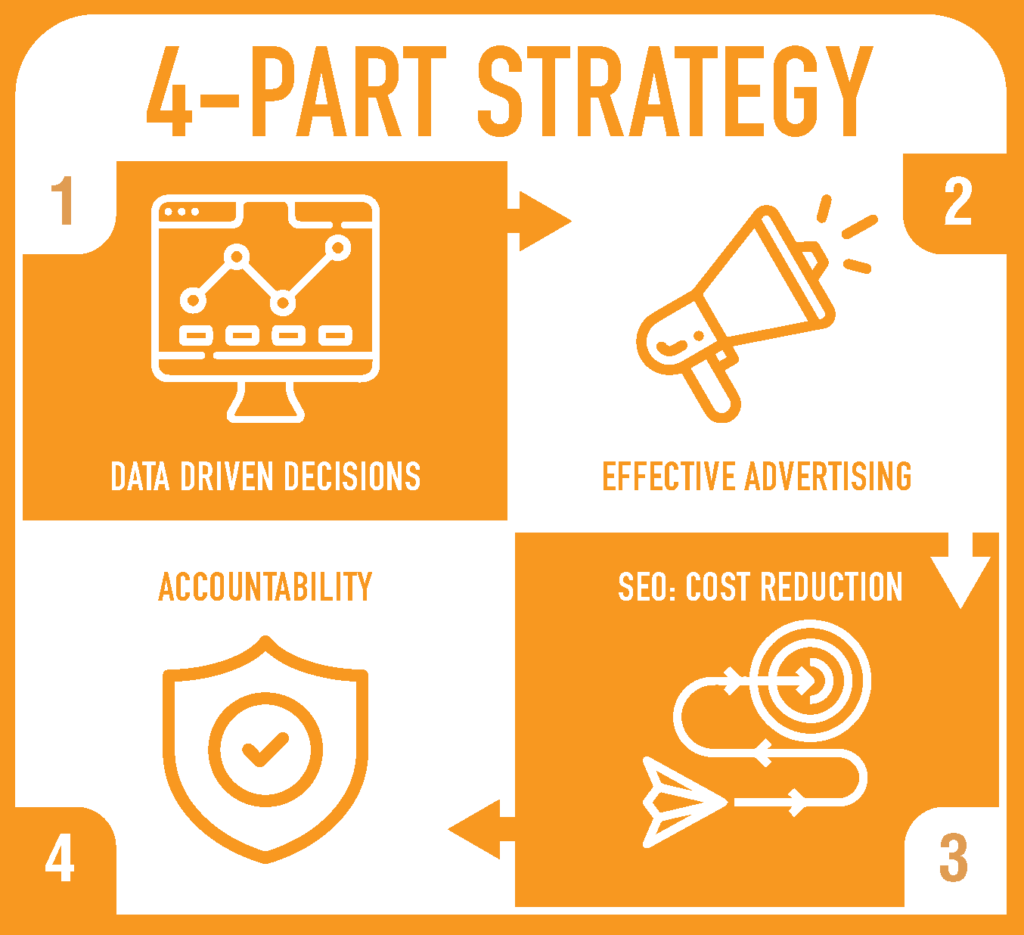 1. Data-Driven Decisions – The Key to Success
If you really are serious about marketing and want to improve your results, you need to use data.
Using data virtually guarantees success.
Having the right information allows you to systematically find and improve the results at each step of the way.
Systematic – step by step
Reliable
Transparent
Easy Decisions
Pinpoint Problems
Could only fail if there's an unsolvable problem
Setting up the appropriate data feedback takes skill and experience but once in place, there's nothing more valuable to your marketing.
Without data, there's no way to tell how well advertising is working, or if it's even working at all. You have to have a "feeling" about it.
Contact us today and start using data to improve your marketing results.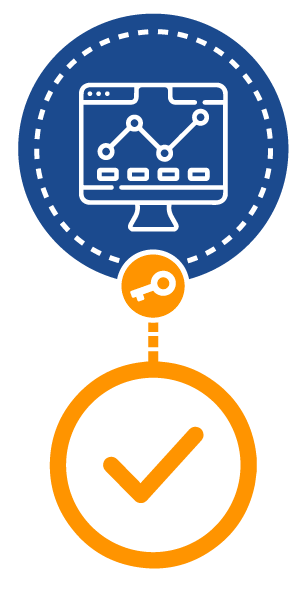 2. Primary Strategy:
Effective Advertising
Advertising must be effective or it's just an additional cost.
It's very easy to create an ad, point it to the homepage of your website, and hope for the best. That method is rarely successful. Success in advertising is much more difficult and complicated.
See Case Study: 3 Epic Advertising Failures

Most online advertisers couldn't tell you if their ads are successful or not unless they have a marketing department. They should be able to tell you how much revenue the ads generate for every $1 of advertising. To be effective, advertising needs data and testing to continually improve the results. Most advertising campaigns don't collect meaningful data about success (conversions).
Advertising success requires effective, skillful management.
Contact us and enjoy some business growth.
3. Secondary Strategy:
Cost Reduction SEO
Long-term cost reduction is a great use of SEO but who would invest in their website without knowing the numbers?
Why do so many SEO projects fail?
To succeed you need SEO expertise plus investment in your website (beyond website design).
The actual cost to create success with SEO is much higher than most people selling SEO would ever ask for. If they asked for the amount it really takes to succeed, they'd never make a sale.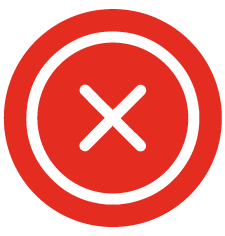 Does SEO Actually Work?
In a word, YES.
SEO does work very well in a lot of situations. Advertising data identifies opportunities with dependable cost/benefit profiles.
Once the click data is known, and the results are tracked, the costs and benefits of SEO can be evaluated. An in-depth analysis could uncover the following:
What sort of investment would be required?
What are the most likely benefits of SEO success?
What sort of time frame would be required to succeed?
Once any business owner has that sort of information, backed up by data, it's going to be clear to them whether or not it's a viable marketing tactic and worthy of the investment required to actually succeed for a long period of time.
Contact us to find out more about how you can use SEO to save money.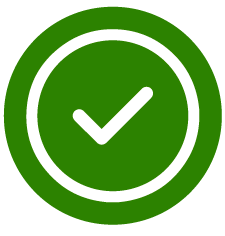 4. Accountability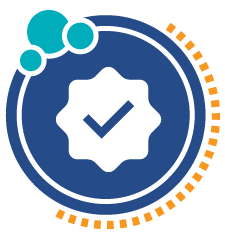 Everything in the digital world can be converted to numbers
Comparisons between two numbers are easily understood even if you know almost nothing about digital marketing! Data provides accountability. Knowing exactly how well your advertising is working is as essential for our clients as it is for us. It works both ways.
You'll know how well your campaigns are doing. We'll know how well your campaigns are doing. If we are doing a poor job, there's nowhere for us to hide. If we are doing a great job, it's available for all to see.
Accountability is the best sales tool we have – by far.
Great Indiana Golf is a small business. Pinnacle is always very considerate about our costs and gives us the best options.
-Dev P
Why Us?

We offer you the most important metric of all – how much revenue do you generate for each dollar of advertising?
Our "Advertising 1st" strategy will also uncover whether or not SEO would be a valuable cost-cutting exercise for your business – with confidence.
We have developed data setup skills. Getting feedback about how much revenue is being generated from your advertising is critical to the success of your campaign. If you don't know what is working, you won't be able to direct more resources to that area.
We have developed testing skills. Without testing, all anyone can do is hope for the best. Our testing offers the ability to make multiple small, incremental improvements to your ad campaigns to bring out the best results – again, with confidence because data simplifies decisions.
We have developed account management skills. An advertising account allowed to "run wild" will waste most of the budget. If allowed to run wild for a long enough time, it will waste the entire budget. See Epic Advertising Failures – The Nova Problem for an actual real-life example.
Cost-effective. We'll deliver results from your ad campaign that show you exactly how successful it is. We will constantly be trying to make it more successful. The campaign numbers will allow you to be completely confident that your money is well spent.
Talk to An Experienced Data-Driven Marketing Expert
Finding good advice about how to market your firm effectively can be difficult, stressful, and frustrating. It's important to speak to a knowledgeable digital marketing expert who can offer data-driven evidence that will help you grow your business.
A high level of personal attention, combined with our collaborative process provides accountability second to none.