Enable conversion tracking with Availability Online
We've partnered with Availability Online to provide premium support for their excellent booking engine.
Don't let your traffic fall off once customers have clicked away from your site. Follow their progress through checkout, and get accurate data once they have made a reservation.
We'll help you:
Record successful conversions (reservations) in Google Analytics 4
Ensure sessions are maintained so unique visitors are not counted twice
Preserve referrer data to better gauge the effectiveness of ad campaigns
Understand which step customers are leaving the reservation funnel so you can make more informed improvements, increasing sales
It's important to understand not only where your traffic is coming from, but also where it's going. Don't let your reservation platform be a black hole.
Pricing: $295 for full Google Analytics 4 installation and conversion tracking.
If your website uses a third-party integration like Vacation RentPro, the setup becomes more complex, resulting in a pricing of $445.
We will help you understand customers all the way through the reservation process.
Recording Accurate Conversions
Haven't set up Google Tag Manager before? No problem, we'll help you install it on both your website and Availability Online.
We have ready-made tags to help you get up and running quickly. Or we can work with an existing installation.
We'll also help you configure your Google Analytics account to measure and record eCommerce transactions.
Our experience with Availability Online means we can help create the perfect tags to record the actionable information you need.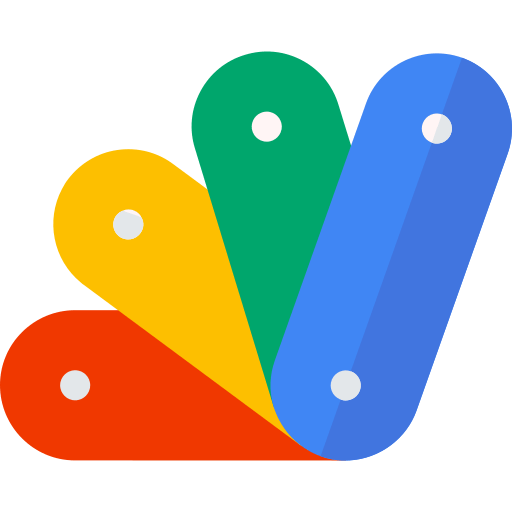 Understand Where Customers are Falling Off

Are customers enthused to make a reservation, but seemingly never make it to the finish?
We'll help you understand where and why they are falling off early. You'll be able to monitor and analyze each part of your sales process.
If you can improve one small part at a time, the overall results get better because many small improvements will make a large difference.