Track Website Events in Google Analytics
Whether you are using a reservation service, want people to fill out a website form, watch a video, or click on a button (or any other event) it can be tracked in Google Analytics.
Match sales numbers to the source.
Determine how many people watched a video, or how much of it they watched.
How many people clicked on a button?
What keywords produced the most revenue?
We will configure your Google Analytics account to track any website event you would like to measure.
Who Is Actually Buying and Where Are You Reaching Them?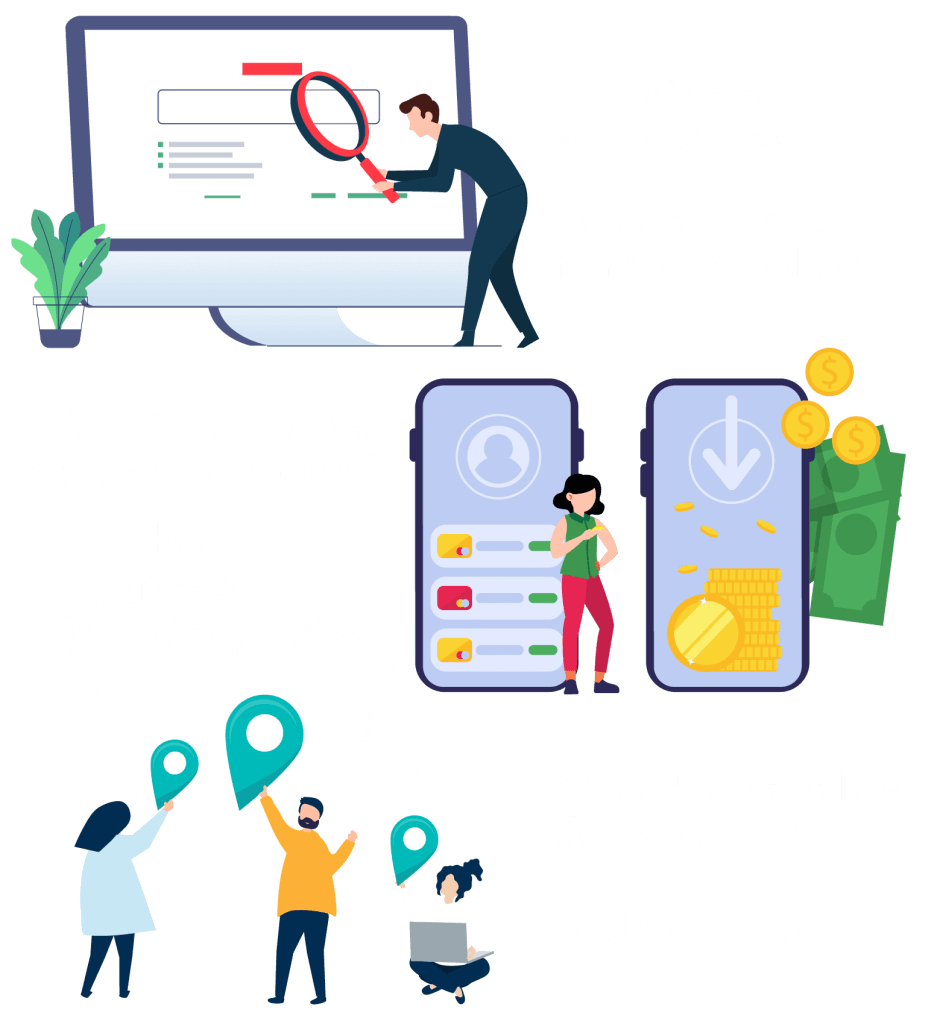 Record Reservation Sales in Google Analytics as an Ecommerce Transaction
We'll add Google Tag Manager to your website to send data through to Google Analytics
We implement Google Tag Manager code in your Reservation Service account so Google Analytics can record the transactions.
We'll configure your Google Analytics account to measure and record eCommerce transactions
We'll create an automated Google Analytics report to deliver results to you.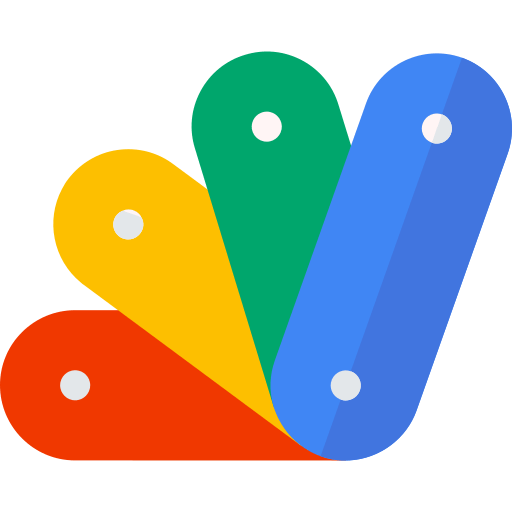 Uncover "Bottlenecks" In Your Website's Sales Process

You'll be able to monitor and analyze each part of your sales process.
If you can improve one small part at a time, the overall results get better because many small improvements will make a large difference.
Our Reservation Service/Google Analytics connection is tested and guaranteed to work as expected or you pay nothing.
All Included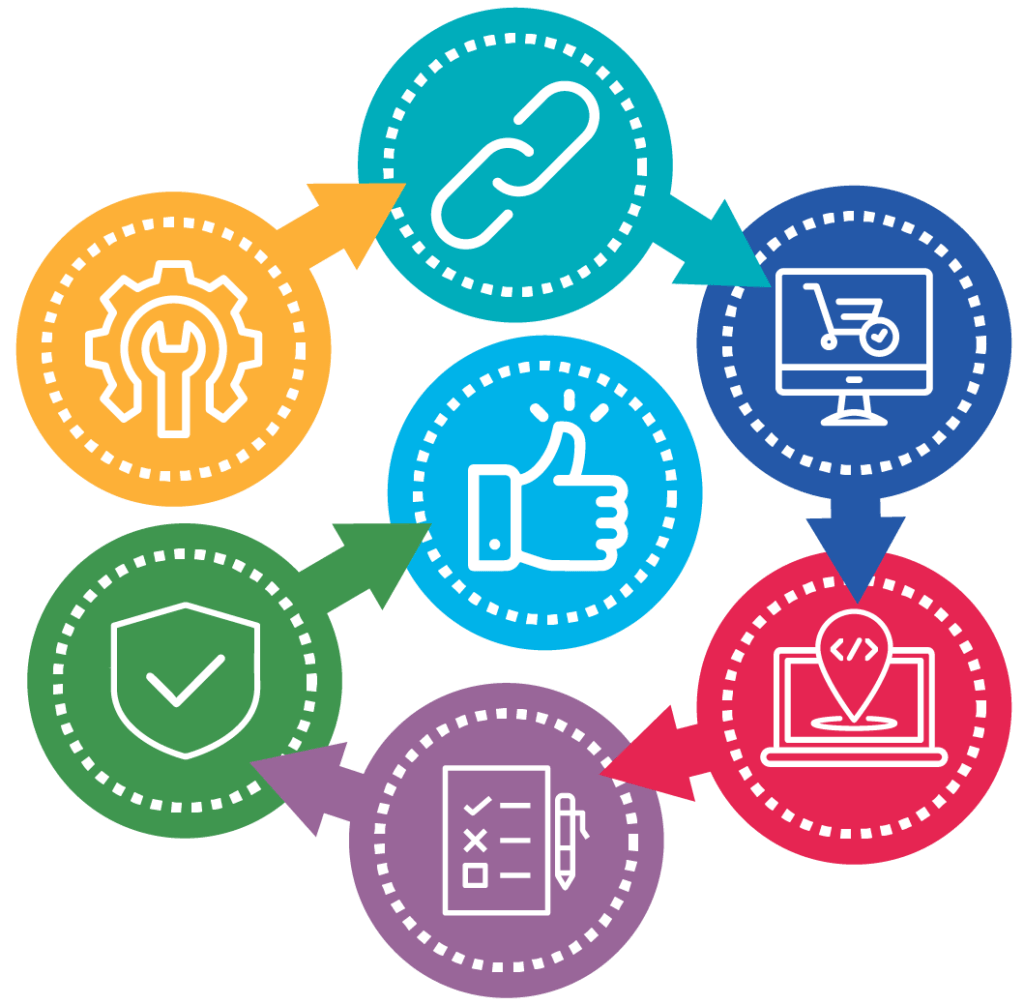 1. Set up Google Tag Manager (GTM)
2. Connect GTM to Google Analytics (GA)
3. Set up eCommerce in GA
4. Install tracking code on reservation site
5. Test
6. Guaranteed!
Bonus! GTM tag to reduce bounce rate.