Special 2023 Pricing
This may be your opportunity for a new website.
For the month of May, Pinnacle is offering a 25% discount on all website creations. Space is limited, so sign up early!
We specialize in creating blazing-fast WordPress sites. Stop losing customers to slow load times, and let your website be a joy to use.
Reserve your spot by May 31st to lock in the 2023 price of $2250 before it increases to $3000 in 2024. To qualify, the project must start before Dec. 31st.
With limited capacity, you won't want to miss out on this opportunity to save big! Don't wait – book your spot now!
" …our site has exceeded our expectations in developing new business. New business increased by more than 28% in the past year and we reduced our overall advertising expenses by cutting back on other less successful strategies."
– Dr. Gregory L. – D.P.M.
How is it so fast?
We have years of experience in building and optimizing websites. There's many important techniques to building fast websites, but the most important thing is starting from a clean foundation.
Rather than building off of a large, bulky theme, we use the modern GeneratePress theme. It lends us a minimal basis so that instead of fighting to remove features that you don't want, we instead can add exactly what you need to make your website successful. This "from the ground up" approach ensures your website remains as fast as possible.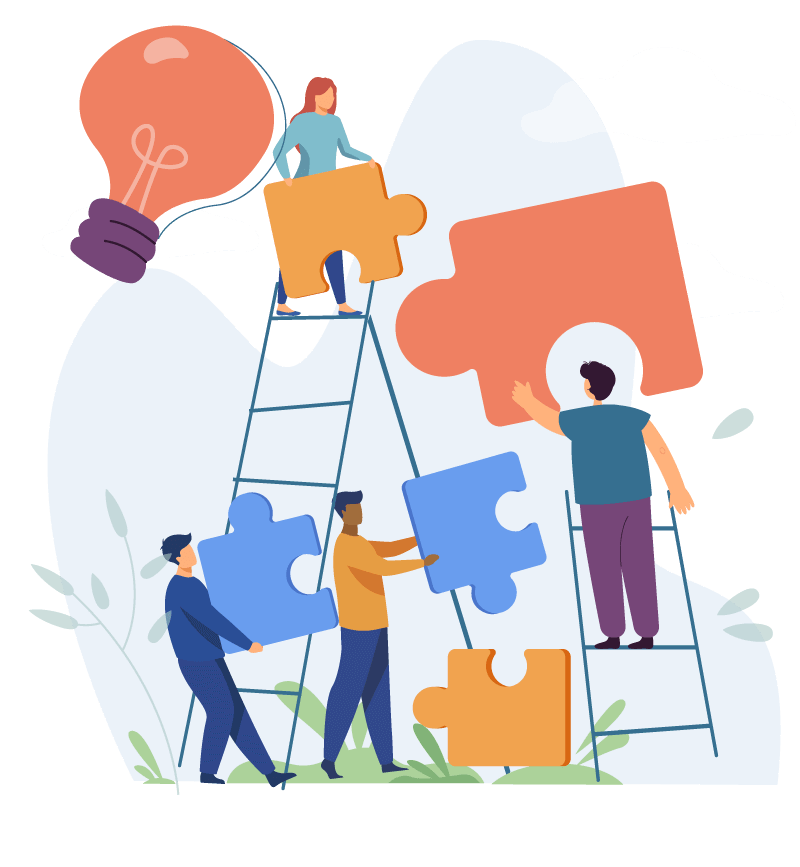 How does Google feel about speed? Here's three findings from a case study they ran:
"A one-second delay in mobile page load times can impact conversion rates by up to 20%"
"53% of mobile site visitors will leave a page that takes longer than three seconds to load"
"79% of shoppers who are dissatisfied with website performance are less likely to buy
from the same site again"
Technical Correctness
We want your website to be flawless. You won't have to worry about plugin conflicts, expired licenses, or technical errors of any kind.
Expect Great SEO
Due to Pinnacle's years of experience in search, you can expect your new website to implement the latest and greatest SEO practices.
How does this work?
We'll help you create your new website based on a design you're happy with. If you love your current website but feel it needs a technical upgrade, we can duplicate its visuals onto a new foundation. Enjoy the speed advantages of a new site without customers having to get used to any changes.
There's no need to learn any third-party tools or complicated steps. The built-in page editor allows for ease of editing.
If you'd rather try a new layout, we'll help you with some starter suggestions. We recommend the GeneratePress site library, which offers dozens of unique designs to choose from. We'll help you customize it from there to make your website truly yours.
We've even worked off of paper sketches to bring a website to life! If you can envision it, we can build it.
Still Undecided?
We know that a new website can feel like a big deal. But if you get in touch, we'll be happy to walk you through it. Remember that this sale is limited to the month of May though, and limited slots means it may fill up early.

Upgrade Your Website In 2023
Only $2,250 for projects reserved in the month of May that begin before Dec. 31st.
Capacity is limited, so act early.