Every SEO situation is different. The competitors are the main issue, and all of the best keywords are not always obvious. We provide and implement custom Ottawa SEO strategies for clients that want business growth.
There are many, many ways to get to the top of the search results, and many, many SEO options to get you there. Our SEO plan is customized to get ahead of your competitors no matter what. Our first task is to get to know your online competitors better than you do!
Our SEO plan is very specific and very comprehensive. Our research will uncover the keywords, the volume and type of content, use of videos and images, and much more.
We'll know exactly what it takes to get the best SEO results, then it's just a matter of getting that done. Whole pages of content focused around a keyword will help point your site in the right direction. Then we'll add some off-page SEO resources to slowly move your site past your competitors in Ottawa.
Ottawa SEO Expertise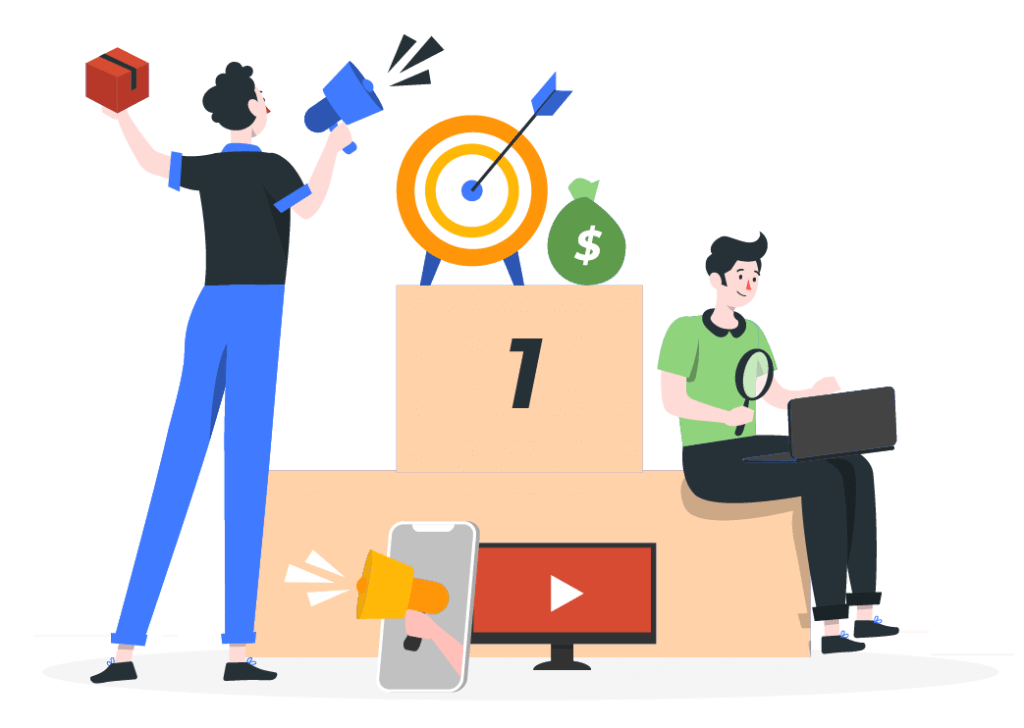 We customize our plan to suit your exact situation because there's not one business out there that has the same set of competitors as you do.
Our primary mission is to work with you to improve your online presence. The quality of the traffic matters as much or more than the quantity of traffic. Ideally, you'll have both. We'll improve your search results through SEO but our ultimate aim is to help your business generate more revenue.
SEO for Ottawa businesses is essential unless your business is lucky enough to grow with nothing but word-of-mouth advertising. Those referrals are great but it's not usually a growth strategy. Every business gets traffic.
Only a very few businesses use website data to improve their results. You need our Ottawa SEO expertise to get your business to the next level.You didn't find this page at the bottom of the fourth page of the search results for Ottawa SEO. You know we can do it.
Ottawa SEO Services
We offer a complete variety of services to local businesses no matter where they do business whether it's locally or nationally. Ottawa SEO might be the keyword we are reaching for, but all that should do is let you know that we know what to look for, and how to assess your competition.
The most important factors in SEO success are your competitors. We don't have to make your website into the best website in the universe. We just have to beat your competitors. You have to have the best Ottawa SEO if you are competing in Ottawa. Other places will have different competition than Ottawa.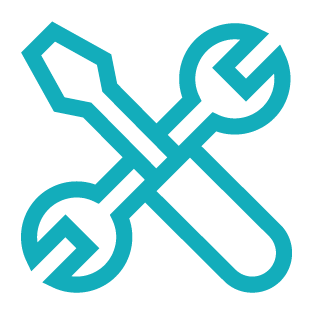 Hosting & Maintenance
Our hosting plan includes SSL, and automatic hourly, daily and weekly backups on a distant server. We also include maintenance so when you want to change your text or images, or add a page, it's all included.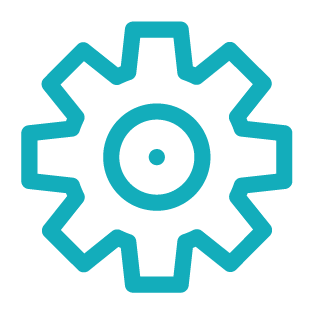 Technical SEO
This is an area of strength for our company. All websites seem like they work perfectly, so what's the problem? There are usually hundreds of issues with any site that are beyond website design. Those issues act like an anchor for your website in the search results.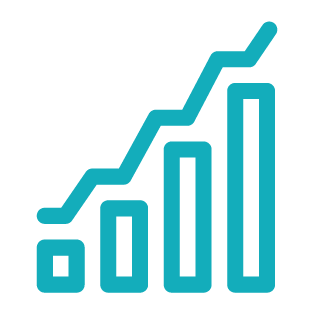 Conversion Tracking
Why Do So Few Websites Track Goals When It Is So Important For Success? Improving a website's conversion rate (the percentage of people that take action) has the same effect as multiplying the volume of traffic to that website. Wouldn't you like to know how effective your website is or how effective your advertising is?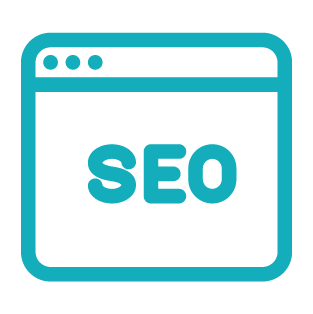 On-Page SEO
Websites don't rank in the search engines. Pages of websites rank in the search results. What does your page need to be the best page – the page that shows up at the top of the results. It's a combination of technical perfection and great content tailored to appeal to both search engines and human beings.
Website Speed
Have you ever been frustrated by a really slow website? Do you want your website to be fast? We offer two tiers of website download speed improvement. Tier one is an assessment and removal of largest performance bottlenecks complete with a detailed assessment of what would be required in tier 2 which is a more in-depth optimization.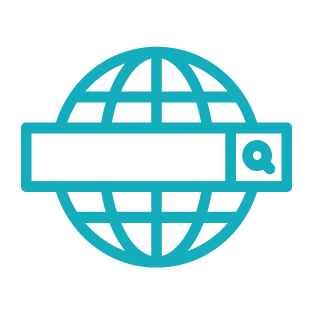 Off-Page SEO
Did you know that it's the off-page SEO that really drives your site to the top of the results? It's off-page expertise that separates the amateurs from the professionals when it comes to SEO. Not only will your site benefit from better search positioning, but if really well done, off-page SEO will drive more traffic to your site.
Conversions & User Experience (UX)
What is the entire purpose of your business website? Is it to tell people what you do? Your LinkedIn profile can do that. Your business website exists to generate leads or sell products & services. Your website gets traffic. We use metrics and data to manage your conversion rate. Double the conversion rate is like doubling your traffic – or maybe better! Conversions and user experience (UX) matter most of all. Why get more traffic if your website turns visitors away without getting them taking action?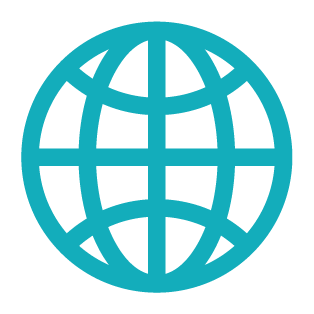 Website Options
You can choose to buy a website design with an up-front cash outlay, then contract for ongoing maintenance. Or, you can opt for a website that is continually renewed and periodically updated on a month-to-month basis. Either way, you'll never worry about your website again and know that it has built-in technical SEO that your website designer probably won't address. See the 6 critical points to negotiate in your new website design.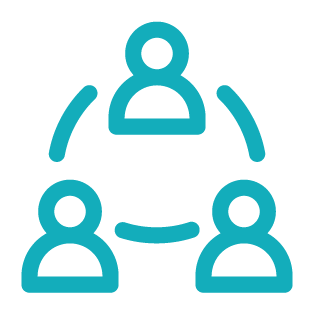 Advertising Management
Do you know about Quality Score? High-quality ads have a lower cost and higher bid than low-quality ads. As much as 10x! We manage ads so your Quality Score is maximized which results in the maximum "bang for the buck". Everything is measured and managed by the metrics that matter. Are you just buying clicks or are you investing in sales?
Implementing Ottawa SEO
We make use of an interactive process that involves our clients – much more than they are used to if they have had SEO services in the past. It's a collaboration to craft the perfect content. In the past, we used to take what was there, then modify it as much as possible for SEO results. That's no longer our process.

The first step is to identify the keywords where we want your site to succeed. There's nothing to gain by being #1 in obscurity! We need keywords that actually are very competitive. The more competitive the better, because that tells us our competitors have already discovered the value.
The next step is to measure the top SEO factors in a large cross-section of your online competition. Once we have those identified and quantified, we'll come up with an outline for content. We'll submit that outline to our client for verification and editing. Hopefully, there are additions or some changes that we haven't thought of.
Next, we'll hammer out the content for the page, then adapt to the style of the site, as well as insert the calls-to-action that the page needs to be successful. What do our clients want to have happen? A phone call? Email? Sale of a product? Attracting traffic is only one part. We need some of them to take action!
Once we have the essential ingredients for a page, we'll need to employ "off-page" SEO to build the site's relevance and move it ahead in the search results.
Our Ottawa SEO Expert Team
We are a local business in Ottawa. We can meet with you in person, but these days, Zoom is probably a better choice. Despite being in Ottawa, we operate a network of experts that stretch from Alaska to New York and from Ottawa to Vancouver.
We use a series of cutting-edge tools and up-to-date research that focuses on the latest twists and turns in Google. No matter what curve-ball Google throws, there is always one constant. No matter what keyword you type in, there's always a website at the top of the results.
The big question is, how did they get to the top of the results? You may have known your competitors for years, and we may have just met you but we will know more about your competitors than you do when we are finished our research.
We have 2 website designers, each with their own style and we employ a technical expert that is without parallel. I hope you can excuse the expression, but we describe him to others as "the guy that can pick the fly s**t out of pepper".
Website speed is his forté and I would pit him against anyone. Website speed is going to be even more critical of a factor in SEO in the coming months. That's straight from Google.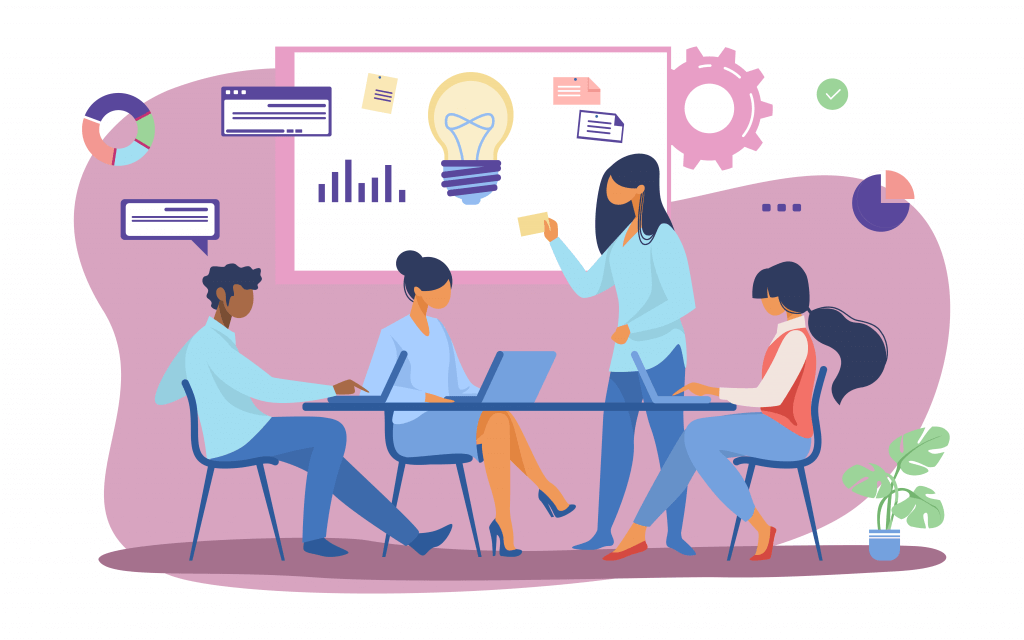 We also employ some stay at home people who do the heavy lifting and all of the work that can get a little tedious for some people. Thankfully there are people who like that sort of work!
Your SEO has never been in such good hands. The Ottawa SEO digital marketplace is very competitive. We couldn't succeed without our SEO experts.
Example of Ottawa SEO and Map Search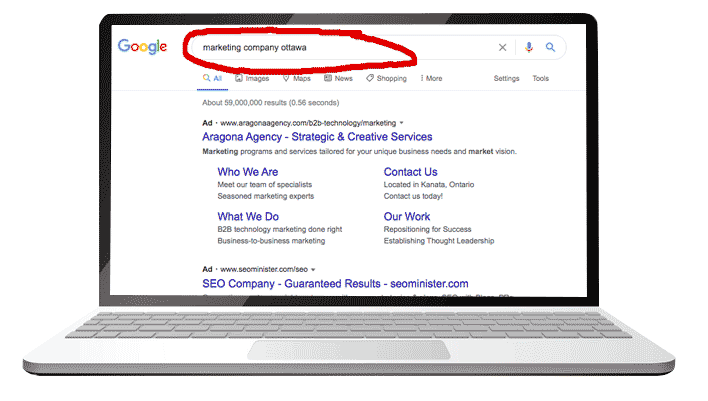 We'll need to let Google know all about your business. From your business name and address to your holiday hours, we'll keep Google informed. That goes for reviews too. We can help make every aspect of your business known to Google and keep it up to date automatically.
Most businesses operate in a particular area that requires a location modifier. In this case, whether you operate a landscaping business, or are a partner in a law office, the location modifier would be Ottawa. It is our aim to rank at the top of the search results for Ottawa SEO. SEO is the keyword and Ottawa is the modifier.
Ottawa SEO Example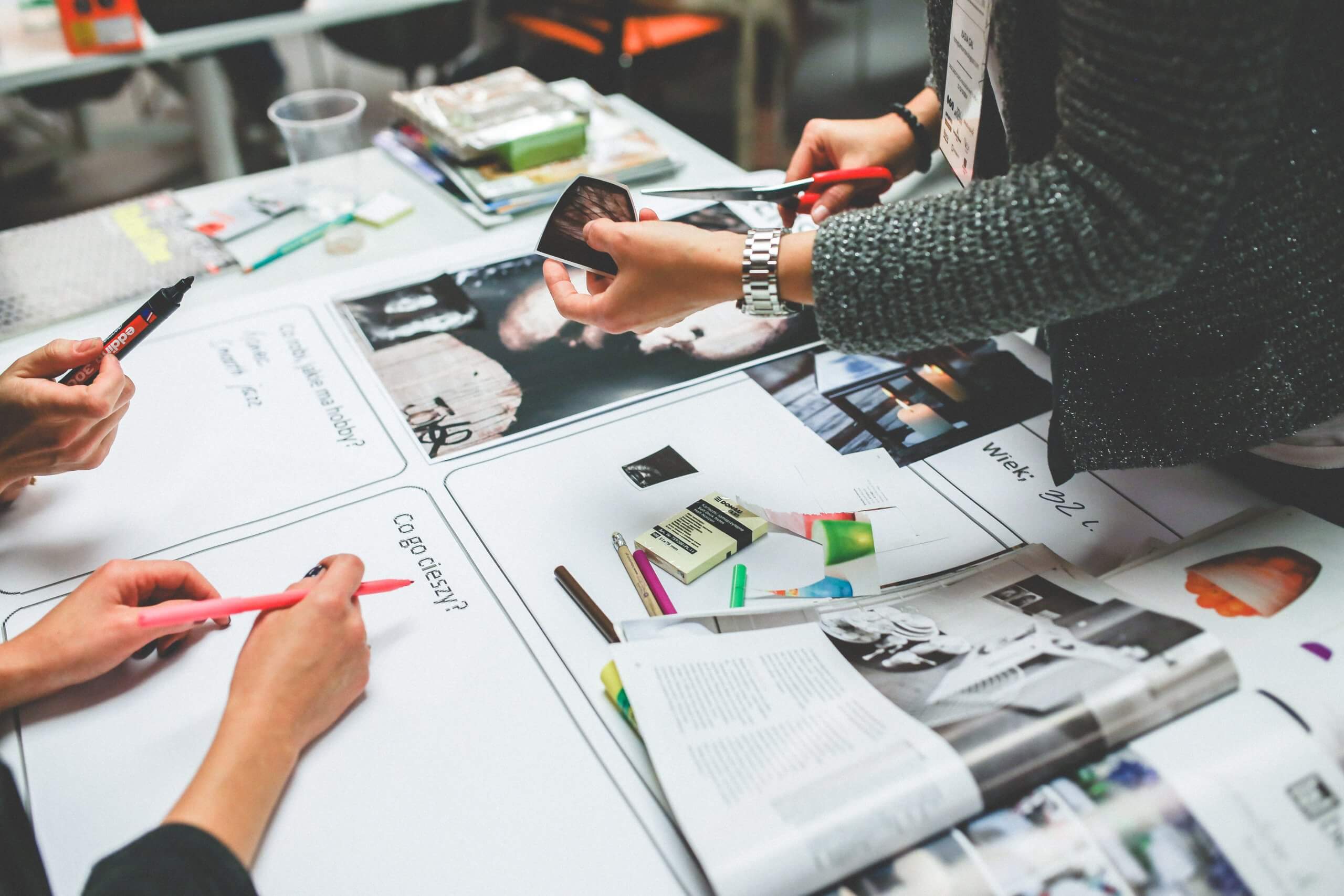 Ottawa SEO Example: Strategies for Google
In most cases, there's a keyword with a location modifier. For example, the keyword might be renovations. The location modifier would be Ottawa renovations.
How will people find your business? Which are the best keywords? Is it Ottawa renovations contractor? Kitchen renovations Ottawa? Remodeling Ottawa? Renovations in Ottawa?
Being competitive in the map search results has considerably different requirements than succeeding in organic SEO search results. Additional optimization of the page, coding that tells Google all about your business is written into each page.
Wherever possible, we'll position for success in both map results and organic results.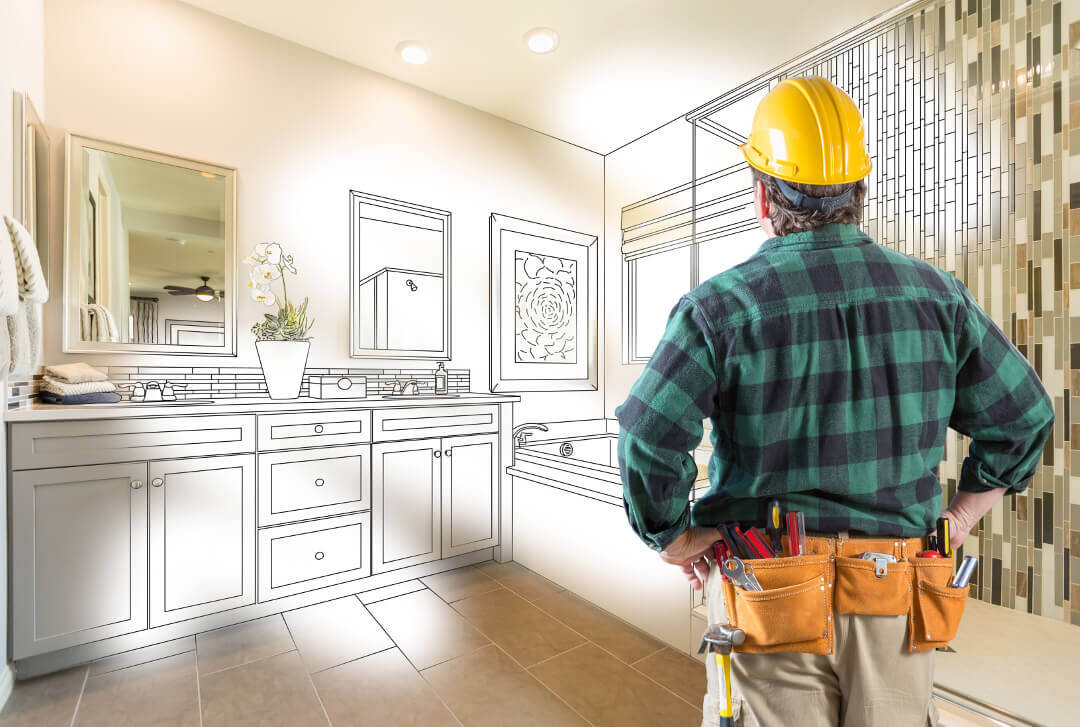 Ottawa SEO Example: Renovations
Finding the best keywords is an important first step. We want high-competition keywords featuring renovations in this case. Even changing the order of the words can impact how much traffic is generated.
Once the keywords are chosen, we create a page to work with, and what that page requires to compete is determined by your competitors. We want it to be not too much, but not too little.
A perfect page on a weak site will outperform an average page on a strong site.
When the page is created and styled to include images and calls to action, we work on the technical to get it to be the best it can be. Add some off-page resources to get it to the top, and then it's on to the next keyword.
SEO by Device
Google search results are based on your mobile website, not your desktop site so your SEO plan has to make sure the mobile version is not cluttered with tons of code that serves no other purpose but to slow your site down.
Having success with SEO in Ottawa is highly dependent on the technical state of your mobile site as well as content, an absence of technical issues: download speed, where your business is located, as well as how your business is represented throughout the entire internet. It's a big task to get all of those oars pulling in the same direction.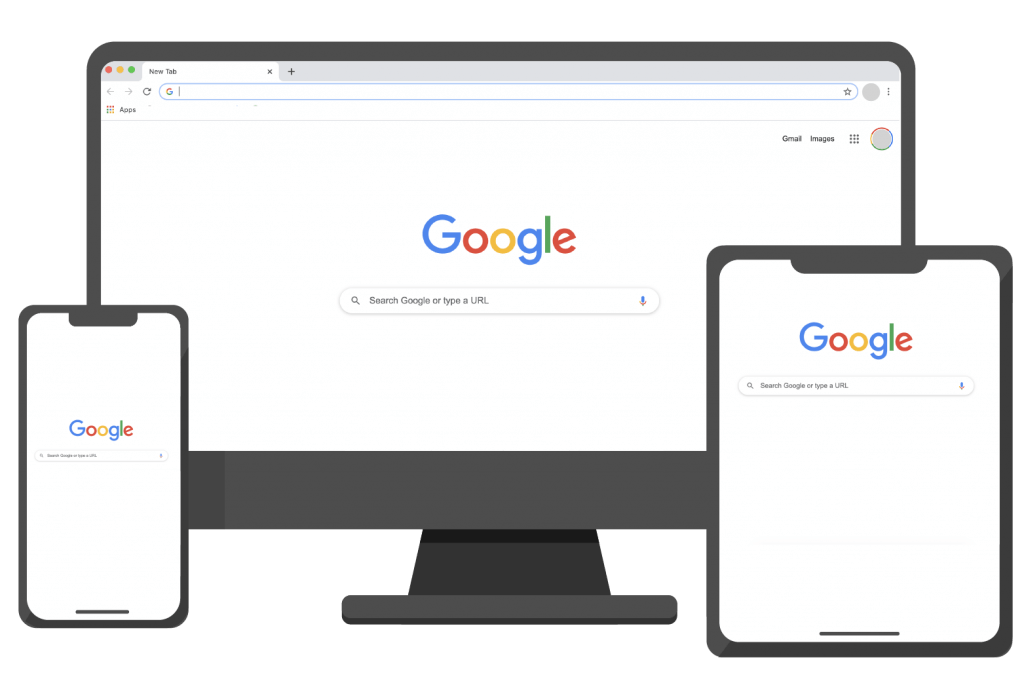 Work with an Ottawa SEO Expert.
Arrange a Zoom call today.
Let's Get Together On Zoom: